Archived News Headlines from August 1, 2017 to September 30, 2017
(Please note: some articles may have been removed by their respective publications)

9/9/2017

Youth killings highlight need for UN probe of war on drugs – Human Rights Watch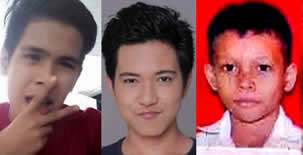 MANILA, Philippines — The recent killings, in quick succession, of young men in what are widely believed to be police executions have underscored the need for the United Nations to investigate the war on drugs waged by President Rodrigo Duterte, a human rights watchdog said.
Philippine team bags 6 medals at International Math Olympiad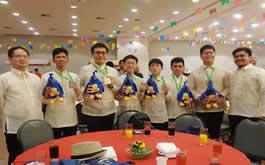 QUEZON CITY (PIA) -- Six students brought pride to the country after winning at the 58th International Mathematical Olympiad (IMO) in July 2017 in Rio de Janeiro, Brazil. IMO is considered to be the Olympics of Mathematics and is the grandest stage of Math competitions for high school students all over the world.
Gunplay comments point to Duterte 'meltdown' – Trillanes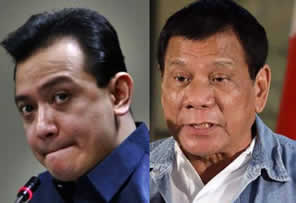 MANILA, Philippines — President Rodrigo Duterte's claim that he carries an "unlicensed" pistol in case he runs into arch-critic Senator Antonio Trillanes IV indicates the chief executive "is clearly having a meltdown," the lawmaker said Saturday.
SSS donates 50% of anniversary budget to Marawi, Ormoc victims
BUTUAN CITY - The state-run Social Security System (SSS) will donate 50 percent or P5.9 million of its 60th anniversary budget to the victims of Marawi siege, and earthquake-stricken Ormoc in Leyte.
Cab driver in Rise Up's custody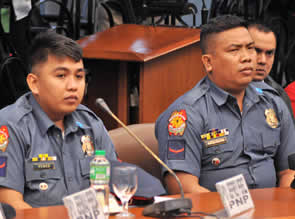 An ecumenical rights group on Saturday night said they have in their custody the taxi driver who was allegedly robbed by Carl Angelo Arnaiz. In a statement, Rise Up for Life and for Rights said taxi driver Tomas Bagcal and his family have sought the group's protection on Monday.
8/25/2017
Rights lawyers to seek end to roving drug tests as QCPD chief denies breaking law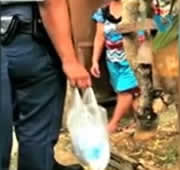 MANILA, Philippines — Human rights lawyers will file a petition seeking to stop what they called the "oppressive house-to-house and even roving drug testing in urban poor communities" by police in Metro Manila even as the chief of the Quezon City Police District claimed some residents themselves asked for the tests.
Terror leaders still in Marawi City: AFP
MANILA -- The Armed Forces of the Philippines (AFP) will continue to presume that leaders of the terrorist Maute Group are still trapped in Marawi City, until their bodies are recovered or evidence proves that they have escaped.
'No such things as quota' for NCR police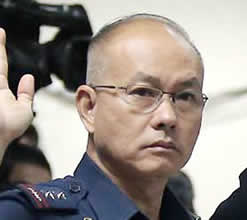 THE chief of the National Capital Region Police Office, Director Oscar Albayalde, has denied allegations that police officers are given a "quota" in the government's war on drugs. The allegations followed the killing of 17-year-old Kian Loyd delos Santos on Aug. 16, and the sudden spike of fatalities in anti-narcotics operations in Bulacan and Manila.
DOT lures more Koreans for ESL training in the Philippines
MANILA -- The Department of Tourism (DOT) on Friday said it plans to attract more Koreans to come to the Philippines by taking advantage of the growing demand for English as a Second-Language (ESL) training in the country.
House panel likely to suggest charges vs Faeldon, other 'tara' officials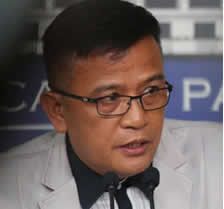 MANILA, Philippines — The House committee on dangerous drugs is expected to recommend the filing of charges against resigned Customs commissioner Nicanor Faledon and other officials allegedly linked to the "tara" (bribery) system in the agency.
8/5/2017
Butuan RTC judge killed by motorcycle tandem-riding hit man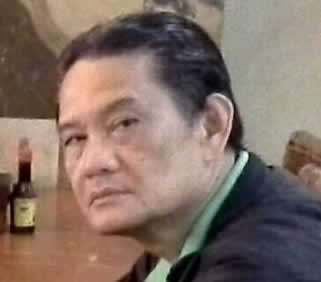 Cagayan de Oro City – Butuan City Regional Trial Court (RTC) Branch 4 judge Godofredo Abul Jr. died while his wife was wounded after a still-unidentified motorcycle riding gunman opened fire at their vehicle ...
Philippine plan to hunt oil in WPS dependent on compliance with Constitution
MANILA, Aug 5 -- The Philippine government said the plan to conduct joint exploration in the West Philippine Sea would really depend if the endeavor is worth pursuing, the Department of Foreign Affairs (DFA) said on Saturday.
Rody calls PNoy stupid after reckless remark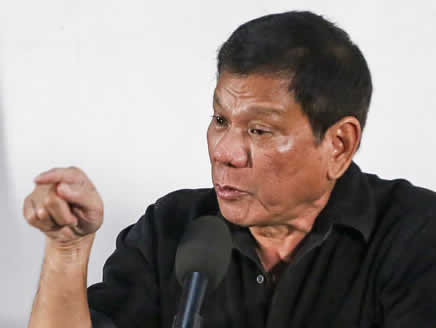 President Rodrigo Duterte took potshots at his predecessor's 'careless' remarks and branded him as "stupid" for claiming that there has been no progress in the current administration's war on illegal drugs.
ASEAN foreign ministers endorse code of conduct (COC) framework on South China Sea
MANILA, Aug. 5 -- Foreign ministers of the Association of Southeast Asian Nations (ASEAN) on Saturday formally endorsed the framework of the code of conduct (COC) to address disputes in the South China Sea/West Philippine Sea for eventual adoption by the regional grouping and China.
What was wrong with Anderson's 'imbecile' remark? NOTHING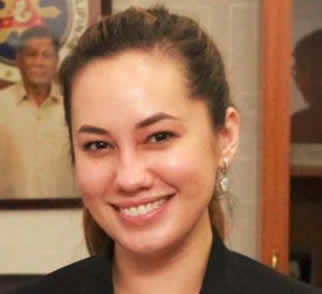 On June 14, 2017, InterAksyon reported how Speaker Pantaleon Alvarez lambasted three Court of Appeals magistrates over their order requiring an explanation for the detention of six Ilocos Norte local executives at the House of Representative.