Archived News Headlines from January 1, 2018 to February 28, 2018
(Please note: some articles may have been removed by their respective publications)

01/02/2018

Firecracker injuries fewest in 5 years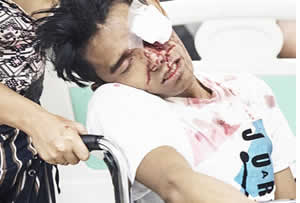 THE country registered the biggest reduction in the number of firecracker-related injuries this holiday season, down 68 percent from the previous year, the Health Department reported Monday. Health Secretary Francisco Duque III said there were 191 firecracker-related injuries were 77 percent lower ...
2017: World's eyes on Manila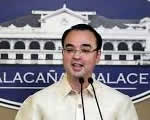 MANILA -- Department of Foreign Affairs (DFA) Secretary Alan Peter Cayeano touted the country's "debut" in the international scene as one of the major highlights of the agency this year. "Suddenly, the Philippines is not just the president or the country ...
Agricultural damage from 'Vinta' hits P1.3-B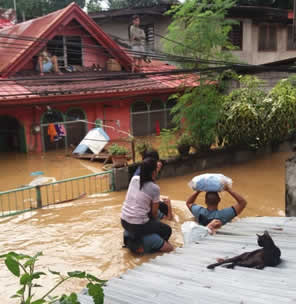 MANILA, Philippines — Damage to agriculture from tropical storm 'Vinta' in Regions VIII, IX, X, XI and Caraga has reached P1,307,319,391.11, the National Disaster Risk Reduction and Management Council said.
Heavy rains in Visayas, Mindanao as 'Agaton' now over southern Negros
MANILA – Heavy rains is expected over Visayas and several areas in Mindanao as Tropical Depression Agaton is now over southern Negros Oriental on Tuesday, state weather bureau Philippine Atmospheric, Geophysical and Astronomical Services Administration (PAGASA) said.
BSP to public: Refrain from posting images of defective cash notes of no numismatic value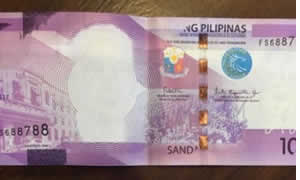 MANILA – The Bangko Sentral ng Pilipinas (BSP) is strongly urging the public to refrain from acts that could cast doubt on the credibility of our legal tender, such as posting images of supposedly defective cash notes.